Stegna Akti Premier Rooms & Suites
Tucked between mountains, the beach of Stegna with its crystal clear waters is one of the best kept secrets in Rhodes
Ideal for those that seek peace and tranquility away from the crowded resorts, Stegna beach stands out for its authenticity and traditional Greek atmosphere.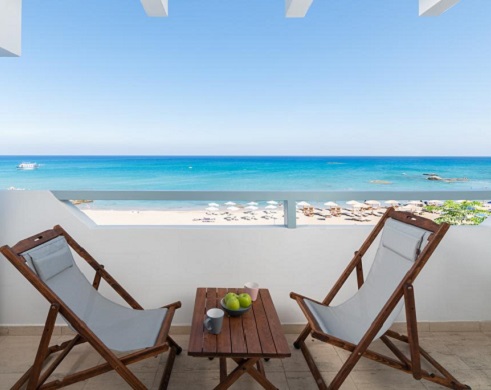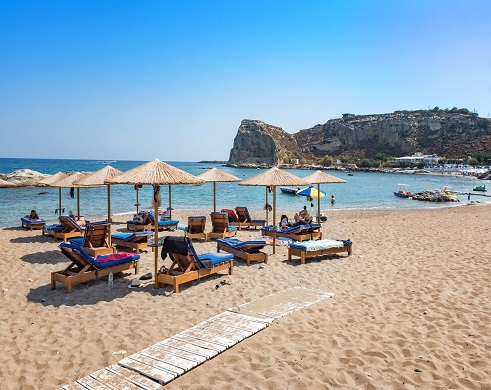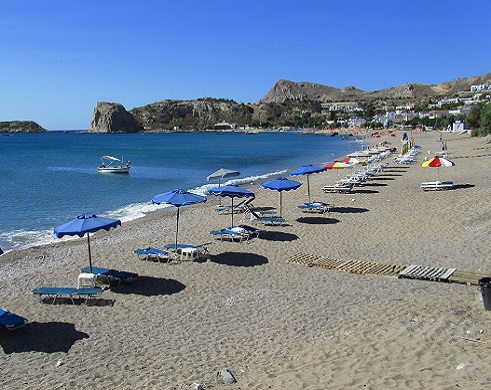 Settled in the beautiful cove of Stegna, famous for its crystal clear and steel-blue waters.
Stegna Akti was created to guarantee an amazing stay, combining contemporary design and Aegean architecture, consists of 6 rooms and 2 suites that face the Aegean sea.
The rooms together with the common indoor and outdoor spaces have been developed according to two contradictory concepts: the minimal, traditional Aegean approach versus the elegant, luxurious and functional trends that promise all the modern conveniences and comforts.
So, your experience at Stegna Akti could be expressed in three words: Harmony - Luxury - Simplicity
ACCOMMODATION
Stegna Akti, Premier Standard Rooms can accommodate up to three guests.
All Premier Standard Rooms have one king size bed,and a third guest can be accommodate to a sofa-bed. Depending on their position, the Premier Standard Rooms have either their own veranda or their own balcony, with views of the sea. In addition, each Premier Standard Room features a sitting area, an office work space, a dining table and a bathroom.
The Premier Suites of Stegna Akti can accommodate up to four guests in their 42 sq.m. Ideal for families with up to two children or couples that prefer more space, Premier Suites have a double king size bed and a sofa-bed. They all have a sitting area, balcony and spacious bathroom.